Ultimate Phone Finder - Top Quality Data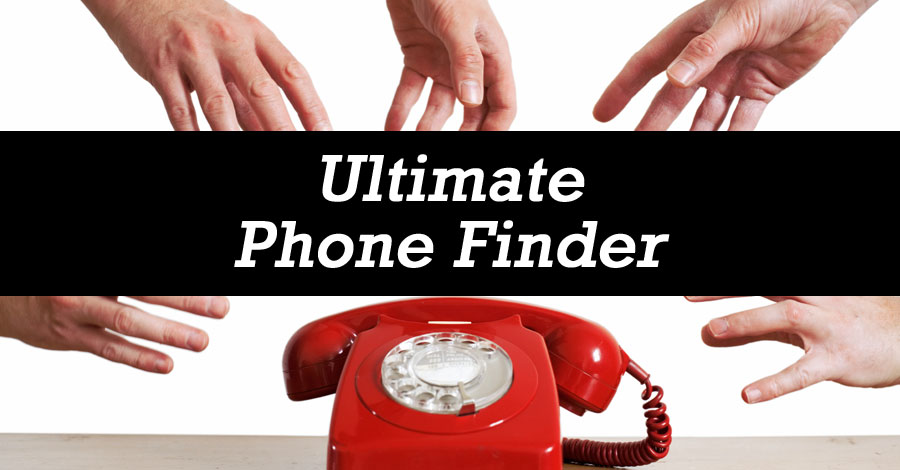 Stop calling the same phone #s as everyone else! Call numbers that others do not have.
We took on the ultimate challenge and got astounding results!


CASE STUDY:
Over 10,000 records that could NOT be found from Cole Directory was provided.

NOTE: This means this was REALLY a dead/trash list.
CHALLENGE:
See how many #s could be found from this really bad list.

RESULT:
Average of 81.75% numbers found.

More than 56.43% with multiple phone numbers.

These are numbers that Cole Directory could not find.

Availability is limited. Reserve your spot now!
WHO THIS FOR:
High Volume Callers

Desire High Quality Data
PRICING
Starting at $.29 to .50 per record based on volume

Minimum of $250 per order

Bulk Pricing Available Upon Request