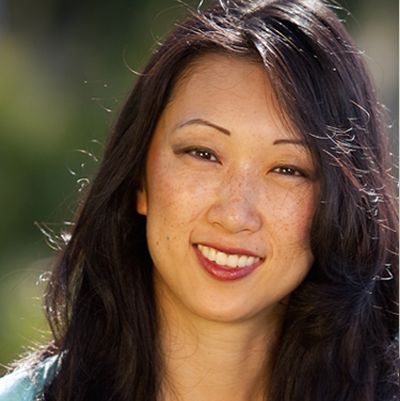 Christine Lee
Founder and CEO
Seize the Market
I tripped and fell into real estate as many of us do. Although I was a programmer since I was 16 years old and getting my degree in Computer Information, a summer job at a real estate office changed my life forever.
I was offered an administrative position for real estate appraisers. Compared to working as a waitress and cleaning toilets, it was a dream job. Through a series of wonderful events I started investing, flipping homes and building new homes. Eventually I opened up a mortgage and real estate office.
That led to the start of building a powerful real estate team. However, there was one major flaw. There was no technology to support all the needs of a real estate business. Everything was fragmented and systems were inefficient. I found myself wasting time and losing productivity due to poor systems. I had enough...
See More