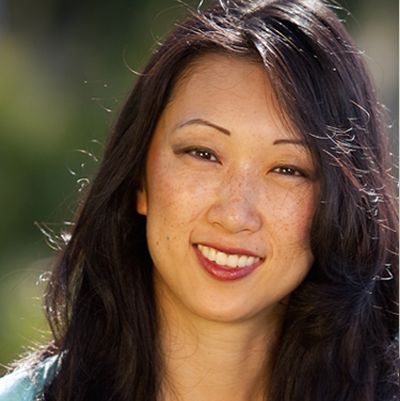 Christine Lee
Founder and CEO,
Seize the Market
Be honest...How would you describe your systems?
Inefficient? Too Many Systems? Scattered?
If you're answer was anything other than, "A well oiled machine," you've come to the right place.
It's likely that you have a different system and login for various parts of your business and they don't talk to each other. You're either duplicating work or losing out in valuable information.
You're ready to grow your business, but are your systems ready for you?
See More